For the Quick Market Minute this week, we have a few updates for you:
The total number of closed real estate transactions at the end of July 2020 was up 4.7% from July 2019
New Home Sales is up 22.9% from July 2019
Take a look at the annual appreciation numbers by price range for Maricopa County.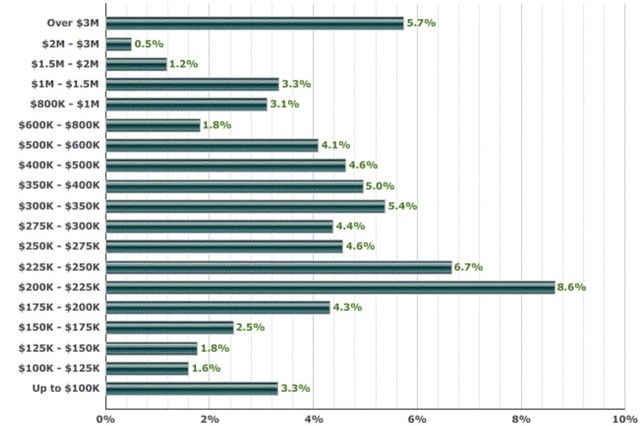 Did you know that we have the ability to provide an Intelligence Report specific to your neighborhood or subdivision? Contact us to learn more about what that means….