Our full-time agents and support staff blend experience, knowledge, and connections from every corner of the Valley of the Sun. What truly sets us apart is our extensive background in sales, marketing, finance, relocation, and negotiation. We're committed to finding you the perfect fit—from property type, amenities, and location to meet your financial goals.

As our client, you'll benefit from our innovative approach to real estate in addition to tried-and-true, traditional strategies. While we'll be your diligent advocates in handling the details, you'll also find that we bring a compassionate, personal touch to a sometimes daunting process.

We understand that in real estate true wisdom comes from listening and responding to your needs as a client. From the first meeting, through negotiations, due diligence and the close of escrow, nobody will work harder than The Team with MORE* to ensure that your transaction goes smoothly…and that you get the experience and service you deserve.

The Team with MORE*– Applying business experience, knowledge and connections for real estate success.

Whether you're searching for your dream home or trying to sell your existing one, The Team with MORE* at Russ Lyon Sotheby's International Realty will deliver the best real estate experience you've ever had.

Tracey Gray: (602) 980-2243
Kim Leinweber: (480) 980-1427
team@teamwithmore.com
www.TeamwithMore.com

The Team with MORE*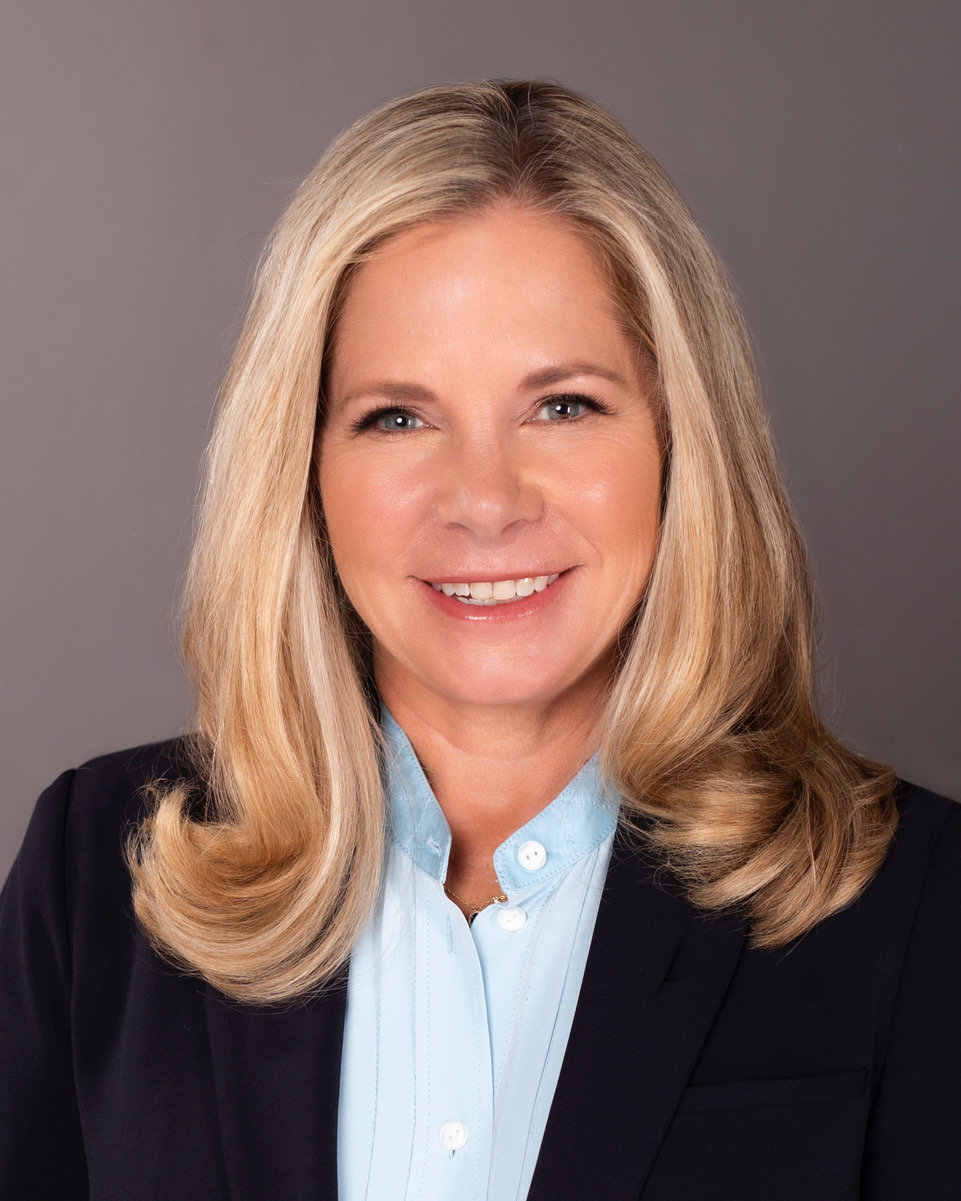 Tracey Gray
Prior to real estate, Tracey conducted mergers and acquisitions for a multi-million dollar technology services company. Her experience on the M&A team has proven invaluable in real estate—where financial analytics and negotiating skills are extremely important.
Stable and consistent. Full time real estate agent beginning with Russ Lyon Realty Company in 1999.
Founded the Team with MORE* in 2001, working with the same principal partner, Kim Leinweber since inception of the team.
Bachelor of Arts from the University of Arizona, and an MBA from Babson College in Wellesley, Massachusetts.
Extremely facile with statistical metrics and financial comparisons.
Awarded "Rookie of the Year" her first year in Real Estate, recognized as a top producer in the company each successive year.
Tracey is active in her local community serving in executive positions on the Copper Ridge PTO, Mother's Guild at Notre Dame Preparatory, Florence Crittendon, Phoenix Children's Hospital, Miracle League and Feed My Starving Children.
In her free time, Tracey plays competitive tennis. She and husband David have a son playing collegiate football for Drake University and a daughter at Notre Dame Preparatory High School. They all enjoy snow skiing and New England Patriots football.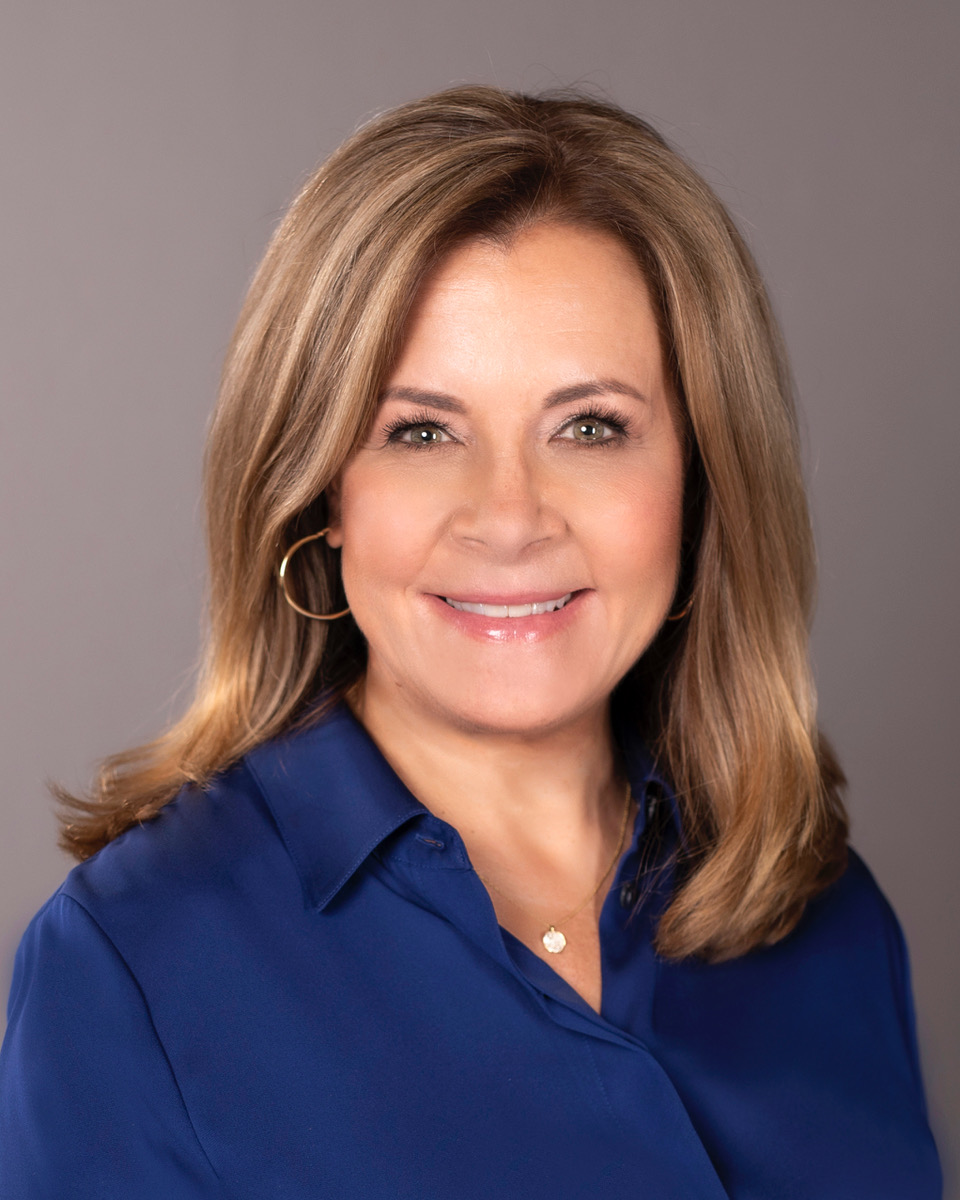 Kim Leinweber
As a principal partner of The Team with MORE*, Kim brings 15 years of experience in technology sales and marketing to the real estate business. A consistent top producer, she prides herself on being an exceptional listener, able to translate needs into action plans.


Licensed as a real estate professional in Arizona since 2001.
Founded the Team with MORE* in 2001, working with the same principal partner, Tracey Gray, since inception of the team.
Recognized as a multi-million dollar producer her first year in real estate, year after year growth each successive year.
Multi-faceted and highly organized Sales Professional with laser focus on details.
Kim is active in the local community, having held leadership and board positions within DC Ranch Community, Scottsdale School District, Notre Dame Preparatory High School, Phoenix Children's Hospital and Florence Crittenton.
Kim is originally from Michigan and a graduate of Michigan State University.
Outside of work, Kim enjoys golf, hiking and time with her family. She and her husband Eric have two daughters—a Vanderbilt University grad working in consulting for Accenture and a University of Miami Hurricane studying Advertising and Finance.